The Effect of the Covid-19 Pandemic on HBCUs' Academic and Social Culture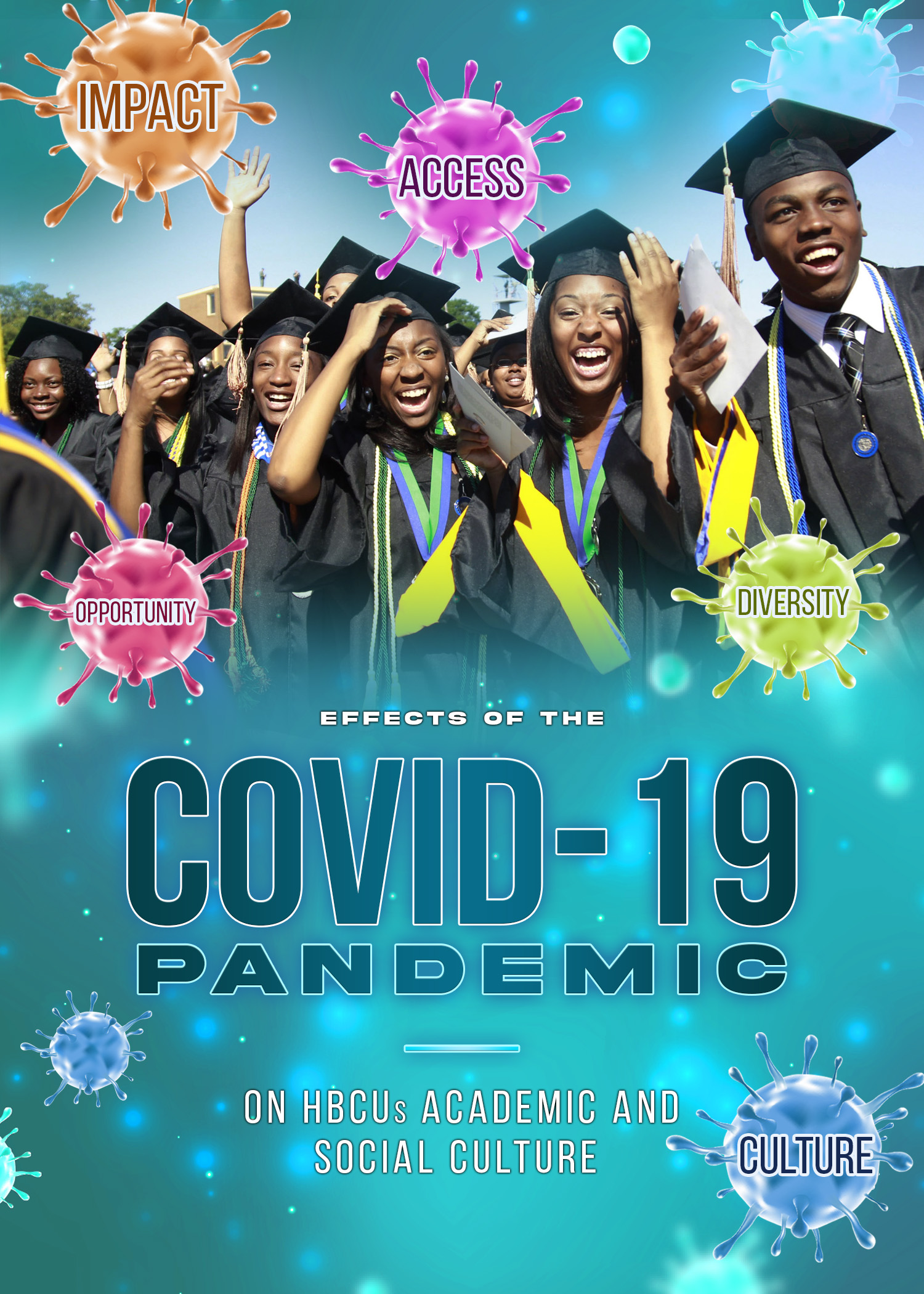 Author:
Smith-Ross, Camacia
Year:

2022

Pages:

254

ISBN:
1-4955-0926-5
978-1-4955-0926-1
Price:

$199.95

+ shipping
(Click the PayPal button to buy)
From Abstract: In March of 2020, the world was faced with yet another life altering event that was viewed as a national health crisis. Silently roaming earth and affecting so many people, this infectious disease, caused by a newly discovered coronavirus, Covid-19, created alarming chaos and changed how the world communicated, worked, and lived. The new normal came with swift changes and challenged our mental, social and emotional state.
Business as usual looks differently at many institutions of higher learning. Having to face the realization that normalized learning was on the verge of changing its persona and wondering if black and brown students would be able to pivot and remain connected was in question. Recognizing HCBUs have always been havens of resilience, being a beacon of hope for "people of color," this pandemic would not change her position. The times would transform, but her glory would not fade. She would continue to move in haste focused on her mission.
Reviews
From the Foreword, by Dr. N. Joyce Payne:
...this powerful book draws together and interprets facts and findings that will allow us to create a more accurate and comprehensive picture of Black colleges at the intersection of education and social justice. With this body of scholarly work, we can create an America that truly believes in and is willing to invest in realizing the infinite possibilities of human potential as a pathway to the highest quality of education, social justice and economic prosperity.
Table of Contents
Foreword, by N. Joyce Payne, EdD
Chapter I The Need to Pivot: Creating Sustainable Change
Chapter II Racial Equity, Access, and Opportunity
Chapter III Improving the HBCU Brand
Chapter IV How Leaders are Leveraging Efforts and Initiatives
Chapter V Holistically Meeting First Generational Student Needs
Chapter VI Promising Practice for Ensuring Student Success Amid Unprecedented Times
Chapter VII Cultivating Stronger Four-Year Student Relationships
Chapter VIII Academic Program Innovation
Chapter IX Academic Program Innovation through Forensic Science
Chapter X Why Ramping Up Research at HBCU's Is Critical
Chapter XI The Need for Female Presence in HBCU Leadership
Chapter XII Career Readiness: Internships and Employment Sourcing
Chapter XIII About the Editor and Contributing Authors
Other Ethnicity and Race Books
More Books by this Author