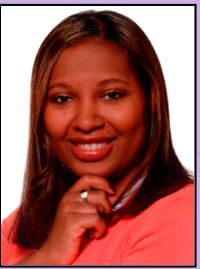 Ransom, Portia Boulware
Dr. Portia Boulware Ransom is a faculty member at New York Institute of Technology–Ellis College. She earned her Ph.D. in American Studies, with a concentration in American Literature, at Purdue University. Dr. Boulware Ransom has taught courses in American Literature, African American Literature, African American Studies, Communications, Women's Studies and Sociology.
2005 0-7734-5956-1
This book focuses on how Larsen, Fauset, and Hurston use their semi-biographical stories to highlight the tensions between black men and women struggling to define self, to love self, and to value self, as they negotiate the 'politics of intimacy.' Previous scholarship has focused heavily on the obvious themes of these women's works, without examining fully issues such as gender (liberation), self-actualization, and agency. This book fills that void.
This study explores how the politics of intimacy, in the context of black male-female relationships, profoundly affected the (African American) female self in the works of the three leading women writers of the Harlem Renaissance. In addition, this book not only locates their literary significance within the Renaissance itself, but also on contemporary African American writers such as Toni Morrison and Alice Walker and on American literature as well.
This book contributes to an area of scholarship that is still growing; it focuses on some of the works of these writers that have yet to receive much attention; and offers another paradigm by which to consider the broader scope of thematic concerns that these authors address effectively.
This work will appeal to scholars in American Literature, African American Literature, African American History, Cultural Studies, Women's Studies, and Sociology.
Price:
$179.95