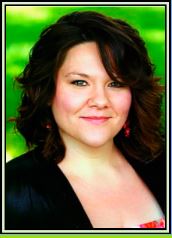 Brewer, Mary Kathryn
Dr. Mary Kathryn Brewer received her Doctor of Arts degree in Voice Performance with a secondary emphasis in Speech-Language Pathology from Ball State University. She currently teaches voice and related subjects at the University of Missouri.
2019 1-4955-0752-1
Giuseppe Fortunino Francesco Verdi was one of the most successful opera composers of the nineteenth century. His operas, including
Rigoletto
,
La traviata
, and
Otello
, are still frequently performed in opera houses around the world. In comparison, his 27 art songs are far less known and rarely performed. This guide examines Verdi's 26 published art songs to highlight their profound musical and historical value and to encourage the study and performance of these pieces. The songs are discussed in terms of their composition and publication history and musical and text analyses, including examination of melody, harmony, rhythm, tempo, text, and form.
Price:
$199.95