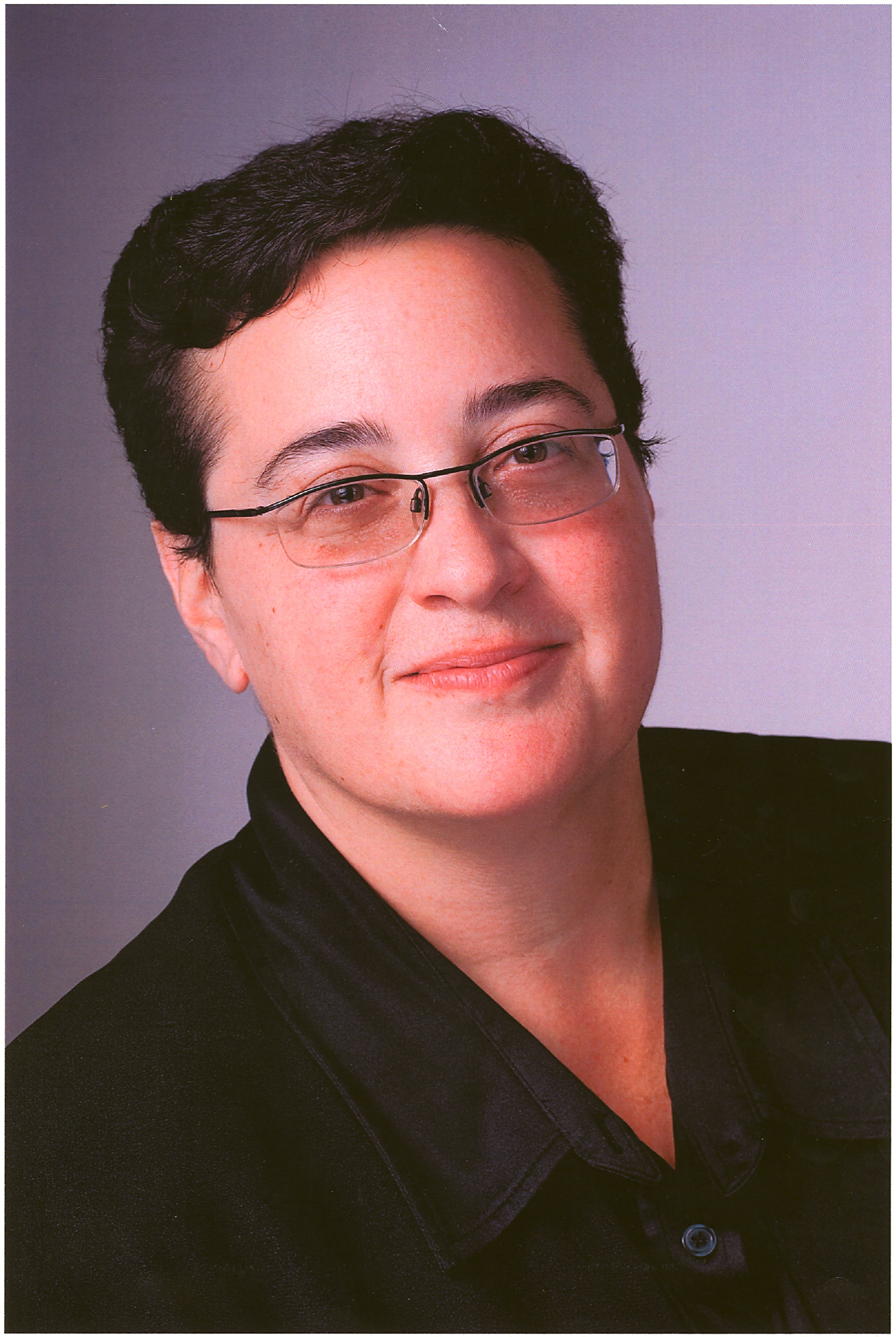 Brettschneider, Marla
Dr. Marla Brettschneider is Professor of Political Philosophy with a joint appointment in the Political Science and Women's Studies at the University of New Hampshire where she serves as Coordinator of Women's Studies. Brettschneider is the author of the New Jewish Feminism and Intersectionality and has published award winning books such as The Family Flamboyant: Race Politics, Queer Families, Jewish Lives and The Narrow Bridge: Jewish Views on Multiculturalism with a forward by Cornel West. Her earlier works include Cornerstones of Peace: Jewish Identity Politics and Democratic Theory and Democratic Theorizing From the Margins. She earned her Ph.D. in Political Philosophy from New York University.

2022 1-4955-0953-2
From the editor's Introduction:
This book presents scholarly material introducing the world to the little-known, extraordinary, and persistent Jewish communities remaining in Ethiopia as the First Temple Beta Israel Jewish Communities of Kechene and Semien Shewa. Some segments of the historic Jewish communities in Ethiopia were introduced on the world stage in the 1980s with dramatic airlifts to Israel. However, there remains a network of still largely hidden Jewish communities in Ethiopia practicing their traditions, surviving amidst intense local forms of anti-Jewishness, and struggling for recognition as legitimate Jewish communities. This publication offers their story to the world.
Price:
$179.95
2015 1-4955-0348-8
This work is an exploration of Jewishness, Judaism, Jewish texts, and the history of the Jewish people as it relates to the millions of people in sub-Saharan Africa. It analyzes the phenomenon of Jewish connectedness using a wide-range of conflicting and religious discourses to bring a fresh perspective to this complex paradigm.
Price:
$199.95