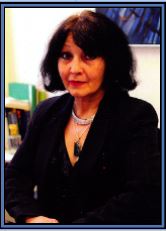 Leibman-Klix, Albina
Dr. Albina Leibman-Klix worked in several Library positions at Columbia University, The University of Southern California, Los Angeles, and the Leo Baeck Institute, New York. She did her Doctoral work in Comparative Literature at the State University of New York at Binghamton and Karl-Franzens-University at Graz, Austria.
2017 1-4955-0560-X
This work collects two early works by the Austrian philosopher Otto Weininger (1880-1903),
Toward a Theory of Life
and
Eros and Psyche
. This is first time these works have been published in English. Dr. Leibman-Klix describes Weininger's ideas concerning characterology, archetype and offers her perspective on Weininger's theory of gender, sexuality and language.
Price:
$299.95