The Son of Man in Second Temple Judaism: Reviewing and Advancing the Scholarly Debate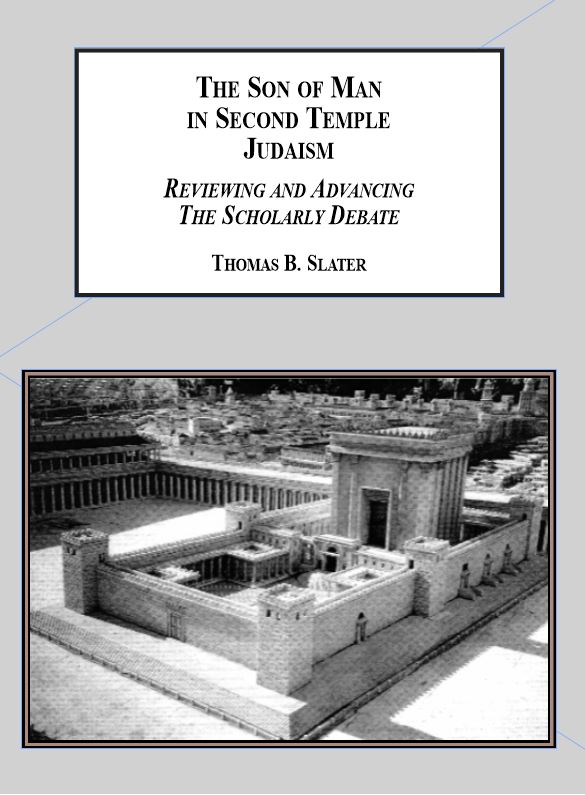 The main argument of this monograph is that the Hebrew Bible (HB) and the extant Jewish pseudepigraphal writings consistently distinguished between generic expressions (e.g., "son of man"/"sons of men" [Ezek 2:1] and, descriptions of heavenly beings in human-likeness (e.g., "one like a son of man" [Dan 7:13]; "someone who looked like a human" [Dan 8:15]). Any investigation of the New Testament (NT) "son of man" traditions must take these distinctions into account.
Reviews
"The preceding discussion has shown that Jewish canonical and non-canonical writers employed descriptive comparisons to depict heavenly beings in human-likeness while "son of man" and "sons of men" were merely generic references to human beings. Early Christian writers used descriptive comparisons in the same way. In the synoptic gospels, present son of man sayings reflects the generic tradition; future sayings, the messianic comparisons tradition. The suffering son of man sayings are prophesies and originate in the Jesus-tradition."
Table of Contents
The Son of Man in Second Temple Judaism: Reviewing and Advancing the Scholarly Debate

Selected Bibliography
Other Jewish Studies Books
More Books by this Author