Maria Messina e Elvira Mancuso: Voci Letterarie ed Esistenziali (soft cover, 8x10: in Italian)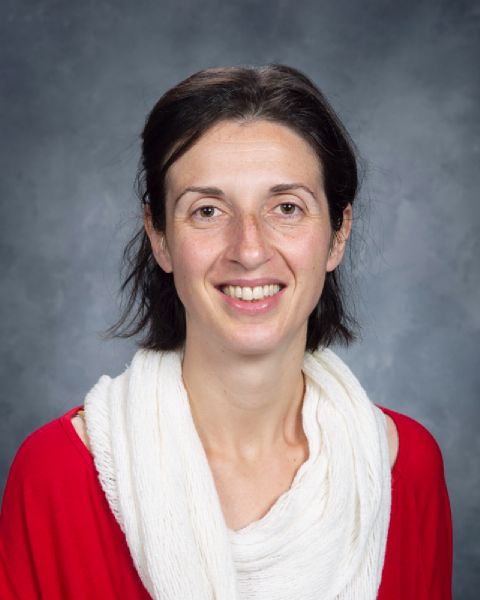 From the author's Abstract: "This study of comparative literature focuses its attention on a selection of literary works written by two Sicilian female writers who lived between the end of the 19th and the beginning of the 20th centuries, maria Messina and Elvira Mancuso.
"...this book analyzes and describes the literary and existential voices of the two pro-femininst writers through their heroines and characters, who fought against or humbly accepted and surrendered to the patriarchal restrictions and chauvininst society they belonged to. This is shown in the works Ragazze Siciliane and L/amore negato by Maria Messina and Una vecchia storia...inverosimile by Elvira Mancuso.
Table of Contents
Capitolo I - Verga, Verismo ed orizzonte 'femminista'
Capitolo II - Maria Messina: l'identitá della donna tra novella e romanzo
Capitolo III - Elvira Mancuso, scrittrice di romanzi e saggista: una donna in lotta per l'emancipazione attraverso il dirrito all'istruzione
Capitolo IV - Maria Messina ed Elvira Mancuso: perché due facce della stessa medaglia?
Capitolo V - Eredità e continuità linguistiche e tematiche in scrittrici contemporanee
Capitolo VI - Conclusioni e espansione della ricerca
Other Literature & Art Books