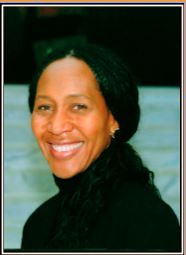 King, Melvinia Turner
Melvinia Turner King is Assistant Professor and Coordinator of Leadership Studies at Morehouse College in Atlanta, Georgia. She has served as Scholar in Residence at the Leadership Center at Morehouse College with research in ethics and academic leadership programs. She completed her Ed.D at the University of San Francisco, where she also serves as Adjunct Professor in the Leadership Studies Doctoral Program. She co-authored a workbook with Walter Earl Fluker entitled A Teach- In on Ethical Leadership, Training a New Generation of African Leaders for the African Presidential Archives and Research Center at Boston University.
2009 0-7734-4780-6
This study supports the establishment and sustainability of educational practices in a distinctive ethical leadership program by providing four learning outcomes: cultural awareness, individual and collective responsibility, critical and creative thinking, and inclusive learning. The program employs an ethical leadership model based on the habits and practices of outstanding leaders from African American moral traditions with special emphasis on black church traditions.
Price:
$139.95