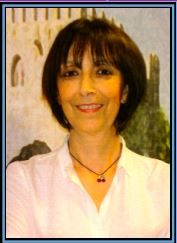 Lobo de Araújo, Maria Marta
Dr. Maria Marta Lobo de Araújo is an Associate Professor at the University of Minho. Dr. Lobo de Araújo received her Ph.D. from the University of Minho.
2018 1-4955-0668-1
This study focuses on the dowri iage of peasant families of Min dern age and seeks to highlight the position of women at an important moment of their life marriage. It also seeks to establish in the area of dowries and marriage. This bo lor photos.
Price:
$199.95