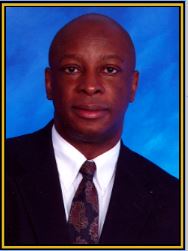 Thompson, Gordon E. E.
Dr. Gordon E. Thompson is an assistant professor of English at City College of New York/CUNY and is director of the Black Studies Program. He received his Ph.D. in American Studies from Yale.
2011 0-7734-1555-6
Author takes on a dynamic subject: the quest to analyze themes of assimilation on the part of African-American protagonists and the influence of white women in this area. The work reveals a quest for ideological plentitude all constructed upon the portal of assimilation catalyzed by significant encounters with white women. The work examines black authored texts that show the seminal bi-racial encounters often reflected in American and African-American texts.
Price:
$199.95