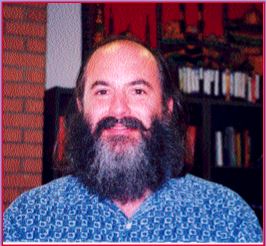 Capper, Daniel Stuart Jr.
About the author: Daniel Capper received his BA and MA in Religious Studies at the University of Virginia. At the University of Wisconsin he studied Tibetan language. He earned a PhD in Religion and the Human Sciences from the University of Chicago Divinity School. Now he is an assistant professor in the Department of Philosophy and Religion at the University of Southern Mississippi.
2002 0-7734-6986-9
This work asks and preliminarily answers the question, "Who do Americans practice Tibetan Buddhism?" Contrary to most previous scholarship on the guru-disciple relationship in the United States, this study finds that the mystical relationship with the spiritual teacher can actually respond in a healthy way to psychological dimensions of the practitioners' lives.
Price:
$199.95