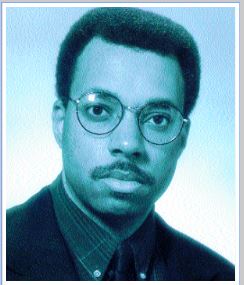 Smallwood, Andrew P.
About the author: Dr. Andrew P. Smallwood is an Assistant Professor in the Black Studies Department at the University of Nebraska at Omaha. He received his doctorate from Northern Illinois University. He has published in The International Journal of Africana Studies, The Western Journal of Black Studies, African American Research Perspectives, and has articles in recently published scholarly books: African American Sociology, Black Lives: Essays in African American Biography and Black American Intellectualism and Culture.
2001 0-7734-7568-0
Presents a critical examination of Malcolm X's leadership and intellectual explorations to assess his contributions to African Americans in developing a civil society. The focus of this study is his contribution to the non-formal education of African American adults. It provides an examination of barriers Blacks faced in their pursuit of education, and addresses the importance of non-formal learning. To do this, three themes were used to identify Malcolm X as an adult educator: community educator, community activist, pre-cursor to the Afrocentric perspective (cultural advocate). This study opens the door for the examination and re-examination of various key people to our society. An Afrocentric Theoretical perspective (Kawaida Theory) is the analytical paradigm used to ground this subject in the context of African-American history and culture.
Price:
$179.95